Alumni Engagement Opportunities
In its current iteration, Order of Omega initiates approximately 10,000 new members annually.  With close to 300,000 exemplary fraternity/sorority leaders initiated into The Order since 1959, our alumni base is vast and features members who have experience in myriad industries. 
Order of Omega offers numerous alumni engagement opportunities. This provides our alumni the opportunity to share their personal and professional experiences with our collegiate chapters by:
Conducting Professional Development Workshops
Resume Writing
Interview Skills
Financial Planning
Assisting With Ritual Ceremonies
Many of these opportunities only require a limited investment of time but offer significantly rewarding feelings to our honor society's alumni volunteers. Contact us to learn more about our volunteering opportunities and other offerings.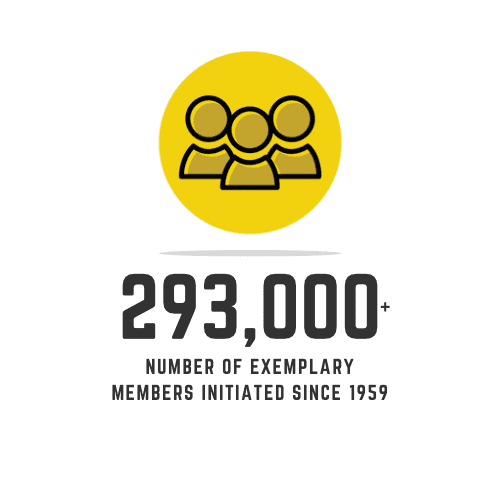 Feeling generous? Order of Omega continues to achieve its mission by providing support to our undergraduate and graduate members every year through the Order of Omega Scholarship and Fellowship Program.
Your donation makes it possible for us to sustain and grow these programs.
Make a Donation